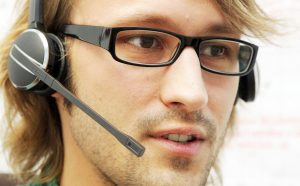 If you need information or have questions that were not satisfactorily answered in these Info-pages, you can find the right contact persons here.
Students
In addition, the different Fachschaften (in german) are always willing and help with questions or problems.
Teaching staff
Teaching staff should always contact the responsible Studienbüro (in german).